Gift Certificates Available Online, Just in Time For The Holidays
COVID-19 Safety Precautions
The Antonio Marino Salon Mission
Antonio is a master hairstylist (formerly at Maximus in Westbury), with over 25 years of experience, including working with the biggest names in fashion design, dressing hair at fashion shows in Milan and Tuscany. Born and trained in Italy, Antonio brought his talent to New York and, along with his team, specializes in dry haircuts, curly haircuts, and the famed European Calligraphy Cut. Antonio has been working with his team of incredibly talented and experienced stylists and colorists since coming to the United States, and together they create beautiful, masterfully crafted haircuts and color design that can only be attained from the best in the business. Their clients come from near and far for their amazing talent, and no matter what look you are seeking, you will find it here.
At Antonio Marino Salon, we pride ourselves on offering a five star salon experience, with unparalleled customer service, so that you have an extraordinary experience from the moment you arrive at the salon to the moment you leave with your exquisite new look. Come visit us for a beautifying journey that you'll love, and a stunning look that your friends will envy.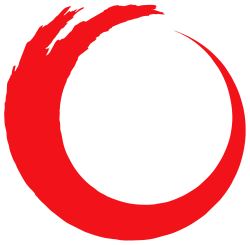 Antonio Marino Salon is proud to carry a full line of Kérastase hair care products. Kérastase is the first to benefit from the very best of L'Oréal's advanced research and its numerous scientists dedicated exclusively to haircare. Kérastase is supported worldwide by L'Oreal advanced research, with 700 scientists (US, Brazil, China, India, Japan), 3,420 staff members from 60 different nations, 612 patents registered in 2010 and more than 1,000 products per year. Kérastase technology is distinguished by a unique formulation charter: prototype formulas with powerful active ingredients, high-tech molecular complexes and sensational textures, science inspired by the quest for beautiful hair.